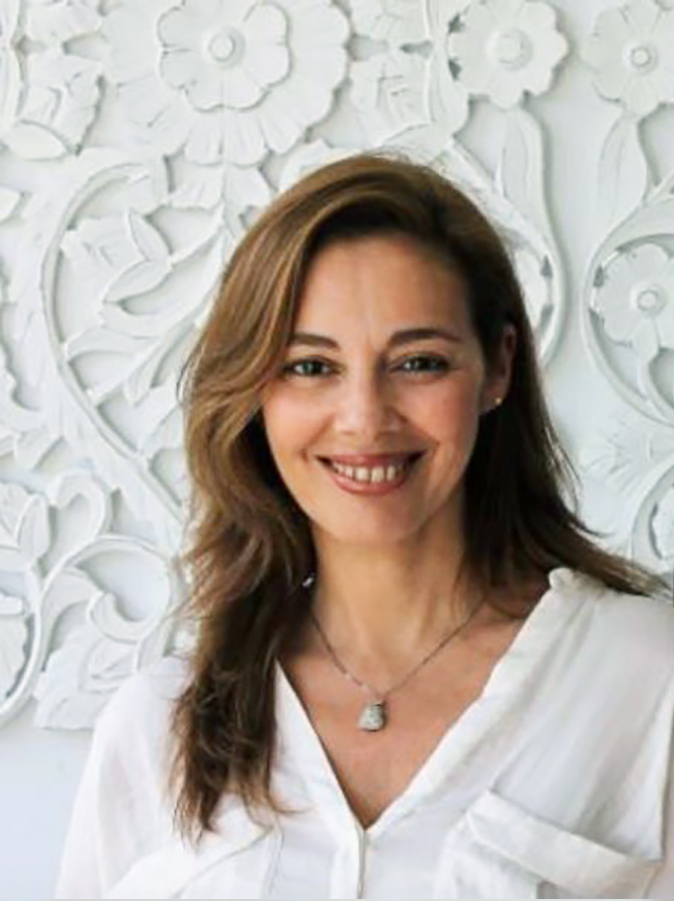 Ana Maldonado, interior designer, with more than fifteen years of experience in interiorism, She established DSÑ Arquitectura Interior in 2003, a company that emerged to provide technical and decorative solutions to interior spaces.
Ana is a dynamic, curious, creative professional committed to her studiio. She is in love with her profession and tireless in continuous learning, she spends much of her time renewing and expanding her knowledge to discover new trends and materials.
Her philosophy is based, in addition to aesthetics and functionality, on empathy and personalized treatment with her clients. The guarantee of a completely satisfactory result is her adaptability to the project, she always contributes her experience and knowledge in every interior design project and take care of all the details that make up the space.
She stands out for her work in the continuous advice of every detail, from planning to project completion, in order to create unique and elegant spaces. She has the ability to merge contemporary and timeless pieces at the same time. She gets a quality interior design because she always looking for warm environments and with its own personality, counting on the best materials, products and brands, according to the Budget