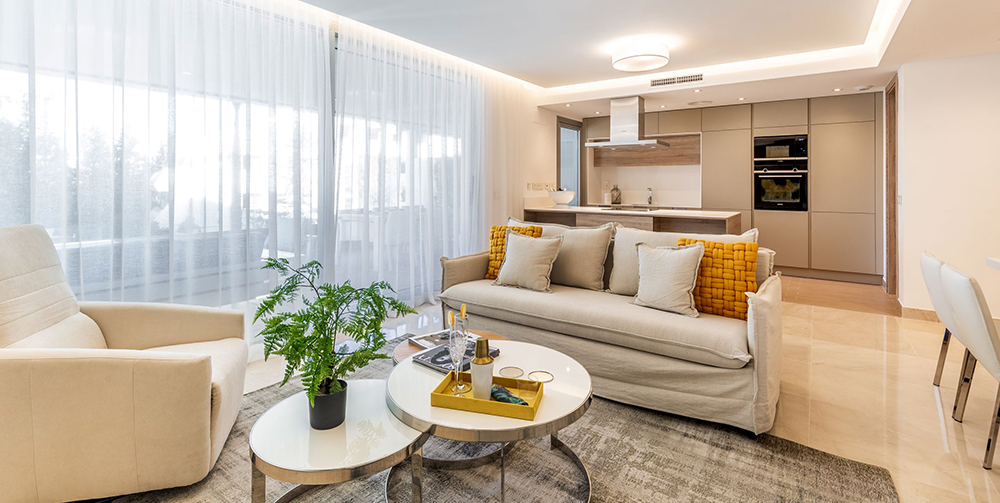 Property Staging
We work with several developers who trust our work, we are enthusiastic about teamwork, we design their pilot homes creating interior spaces adapted to the lifestyle of the buyer client profile.
We work adapting to different budgets, our work includes design, stage and install all staging furniture & staging in your property, without neglecting any detail.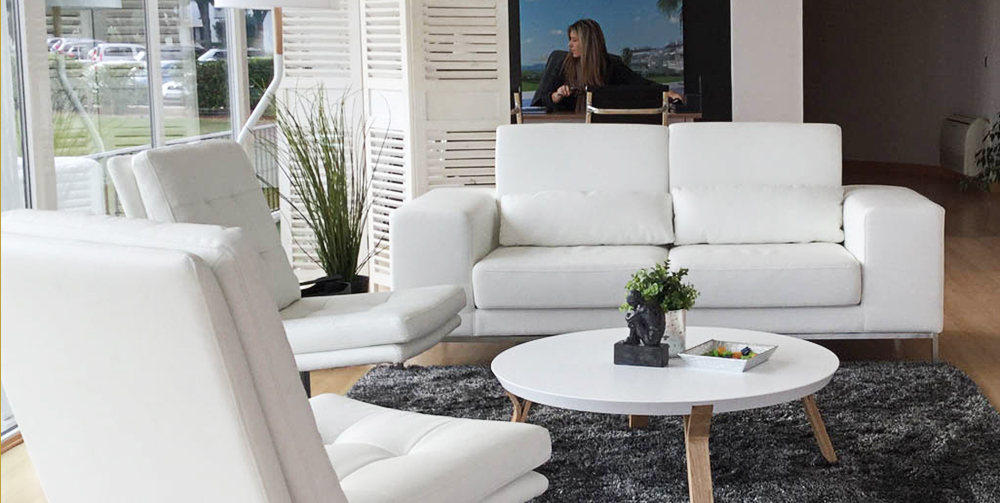 Offices:
The care and quality control of our work in each of its stages is reflected in the offices that we have designed.
We know that your workspace is usually the place where you spend many hours of your day, so we work exploring the complex  relationship between design and wellbeing in the workplace.
Our work is based on an aesthetic sense, we study spaces in a functional and ergonomic way to create a space made specifically for the people who use it.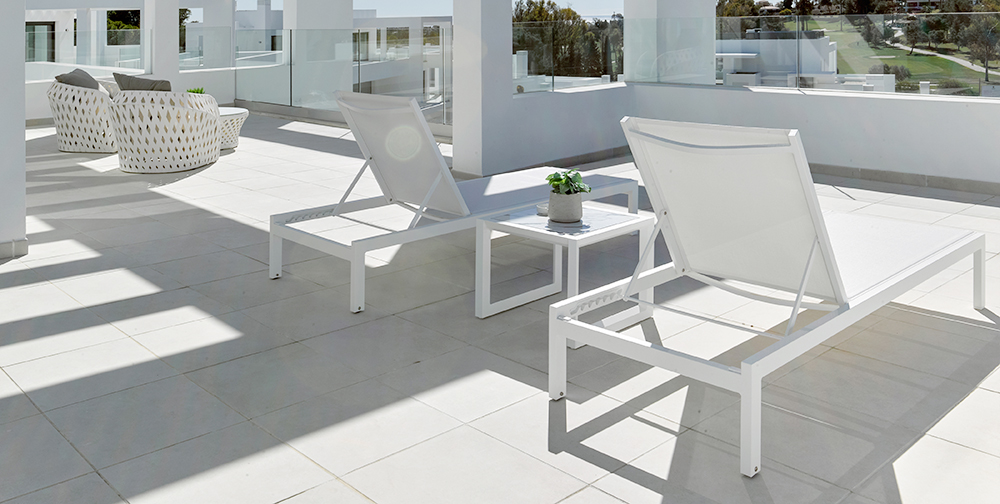 Contract
We are sure that one of the keys uf success of any establishment is corporate identity, so that every detail must represent and respect the image and values of the brand.
A comprehensive solution is one that allows you to create a complete image of your business.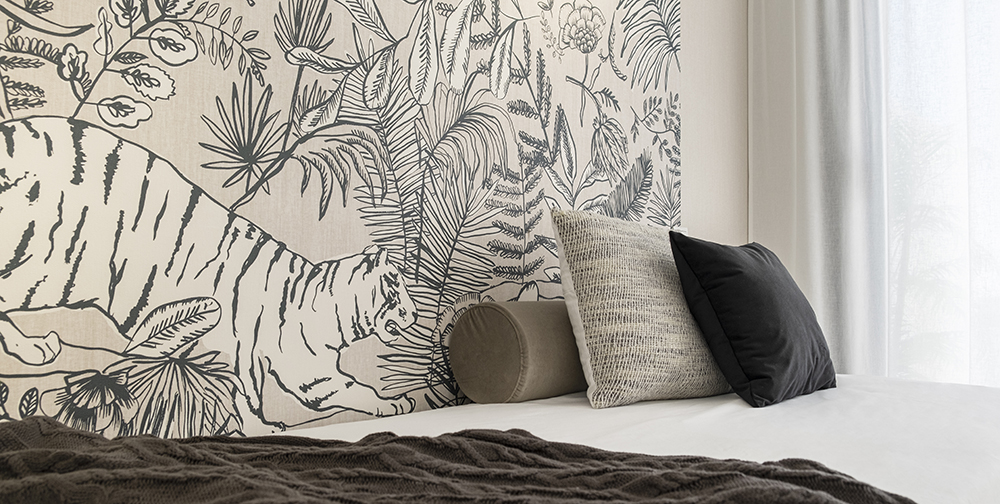 Wallpaper and fabrics
Finishing materials are a fundamental detail in interior design, at Dsn interior architecture our team takes care of all the details, thus achieving the desired space.
We have specialized in a wide variety of fabrics and papers, we have an extensive range of products that manage to create avant-garde spaces.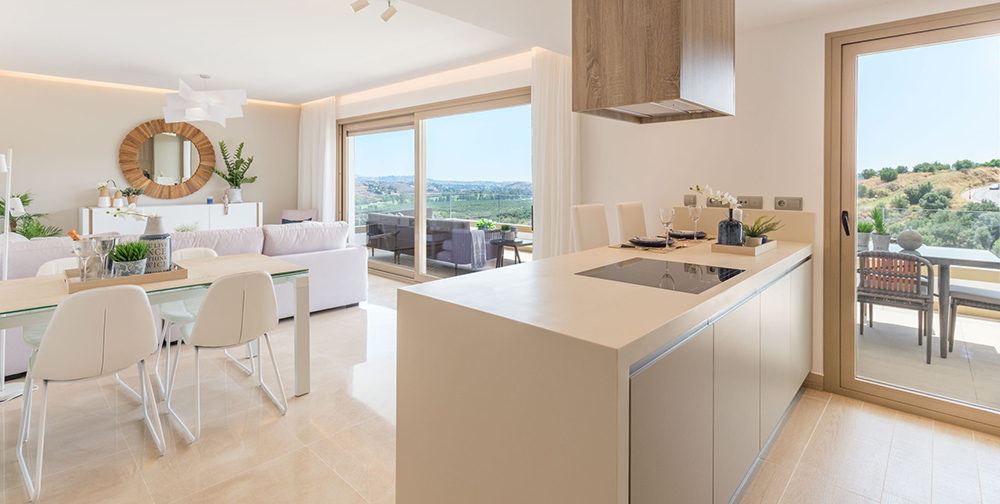 Key in hand
Our specialty is the elements distribution that make up the spaces, therefore we offer a comprehensive service in each interiors projects.
If you have bought a house or an apartment and need to reflect your lifestyle in it, we can help you with a custom design, you will not have to worry about anything, you will give us the keys and we will take care of creating a space for you, ready to live in!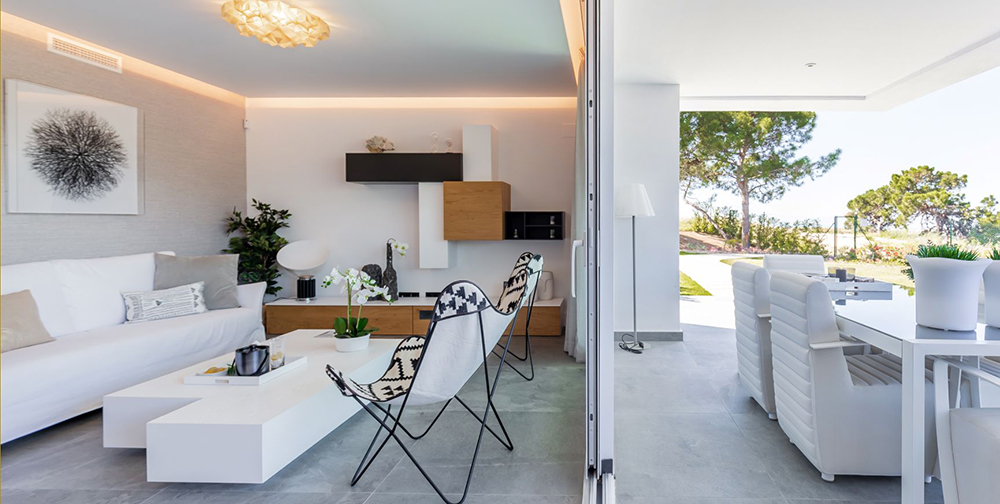 Makeover apartment
Integral solutions are our thing, we love to listen to the client, adapt to their ideas to find the best solution and achieve their aesthetic ideal without neglecting the functionality of the space.
We have experience in different projects, so we know the latest trends and take care of every detail in terms of quality, ergonomics and aesthetics